PRACTICE
specializes in psychopharmacology and psychotherapy of mood and anxiety disorders.

ABOUT DR. HELLERSTEIN
Dr. Hellerstein is Clinical Director of the New York State Psychiatric Institute. For many years he was chief of the outpatient psychiatry division at Beth Israel Medical Center. He trained at Stanford Medical School, the NY Hospital-Cornell University Dept. of Psychiatry, and New York State Psychiatric Institute

He is author of books including:
Heal Your Brain: How the New Neuropsychiatry Can Help You Go from Better to Well (nonfiction), Battles of Life and Death, (essays), Loving Touches (novel), and A Family of Doctors (memoir). His new e-novel, Stone Babies, is available at electronpress.com.
OFFICE LOCATION
271 West 70th St., Suite #1F
New York, NY 10023

[between West End Ave and Amsterdam]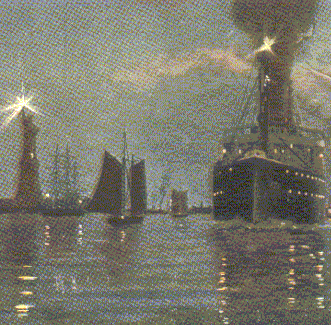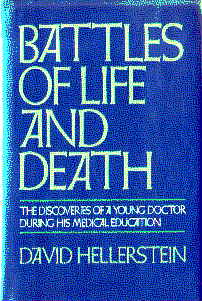 RESEARCH
Major research has focused on treatment of chronic depression (dysthymia), combined medication and psychotherapy in treatment of depression, and the treatment of patients with coexisting schizophrenia and substance use disorders.

PRACTICE POLICIES
Please see the attached page for information about making and changing appointments, insurances accepted, contact and coverage information, etc.